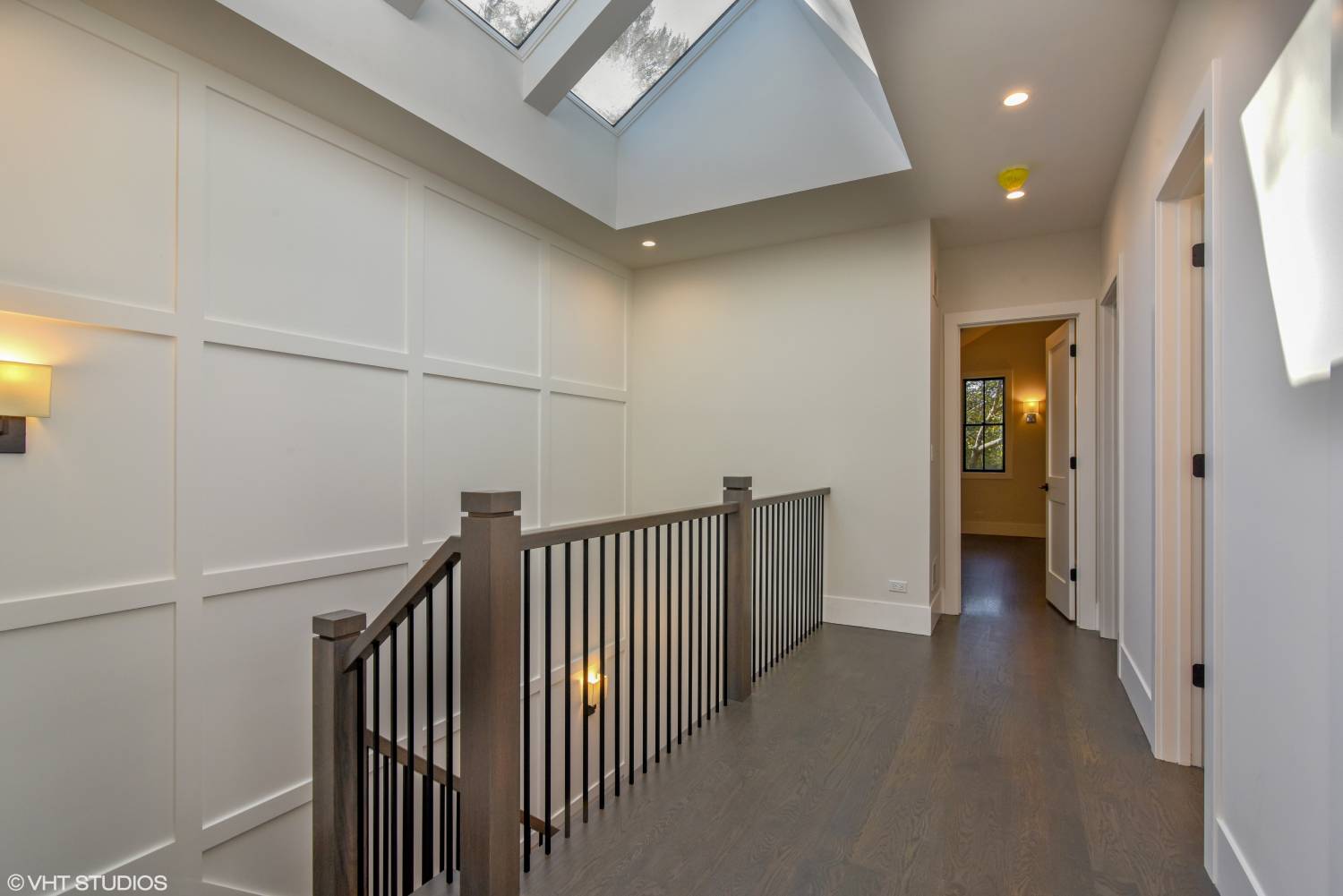 For All Your Construction and Renovation Needs
Berger General Contracting LLC in Chicago, Illinois provides high-end construction and renovation services for homes and commercial establishments around the Chicagoland Area. Founder Berger is a licensed real estate broker, general contractor, and attorney. Under his supervision, we focus on finding the best piece of land, negotiating the best price, and guiding you throughout the building process from beginning to end.
We develop the highest quality and most detailed single-family custom homes in the market. Ensure that your family gets only the best home available with Berger General Contracting LLC.
In developing our multifamily homes, we ensure quality and detail like you won't find anywhere else. Our portfolio includes:
We understand the importance of having a stylish and cost-effective base for your business, which is why we provide on-time and on-budget results without compromising quality and integrity.
More Than Two Decades of Property Development
Our excellent track record throughout the years allows us to continue developing high-end properties for the people around Chicagoland. Take a look at our past projects and find out how we work.
Build High-End Establishments With Berger General Contracting LLC
Contact us today to find out more about the services we can provide you. With us, your construction and renovation projects are guaranteed to have the best results.